Production line / industrial park introduction
Production line / industrial park introduction
Production line / industrial park introduction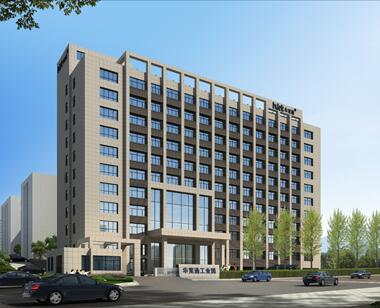 Production line / industrial park introduction
(1) Overview of the industrial park
HKT Industrial Park is located in China's national-level industrial park - Changsha Hi-tech Zone, Changsha City, China (15th in China National Hi-tech Zone, and more than 17,000 enterprises in the park). It covers an area of 40 acres and the entire industrial park is under scientific research. Building, two factories and supporting components, on-site construction area of more than 40,000 square meters. HKT Industrial Park is a proprietary asset of HKT Technology Co., Ltd. and is a R&D and production center that HKT has focused on.
(2) Overview of the production line
HKT has a complete product production and testing line, equipped with a variety of excellent R & D equipment, production equipment, laboratory equipment, testing equipment, and has a good R & D and production hardware conditions. Related production and scientific research equipment is running normally with stable performance, including Samsung SMT machine, reflow soldering, wave soldering SmartBits, wireless network tester, desktop power meter, fusion splicer, DC power supply, frequency tester, network analyzer and other frequency tests. Instrument, network analyzer and so on.
(3)R & D strength: National high-tech enterprises, software companies, have a high-quality R & D team, R & D personnel accounted for about 40%. Huakuantong Technology Center is a city-level enterprise technology center in Changsha and is currently building a provincial-level enterprise technology center.
(4)Production line: It has complete product production and testing lines, equipped with advanced R&D, production, experiment, testing equipment and equipment, and has excellent R&D and production hardware conditions.
(5)Scientific research cooperation: Cooperation with the National University of Science and Technology of China, Changsha University of Science and Technology, etc. to carry out a wide range of cooperation in production, education and research, focusing on product development and technological innovation.
(6)Customer Market: A number of domestic network companies designated suppliers of communications equipment, products are exported to Latin America, Europe, the Middle East, Southeast Asia, Africa, more than 40 countries and regions.
(7) Listed companies: Capital markets and technologically innovative companies recognized by many investors. The company was listed on the National SME Shares Transfer Center in 2015, stock code 832849.
Get the latest price? We'll respond as soon as possible(within 12 hours)